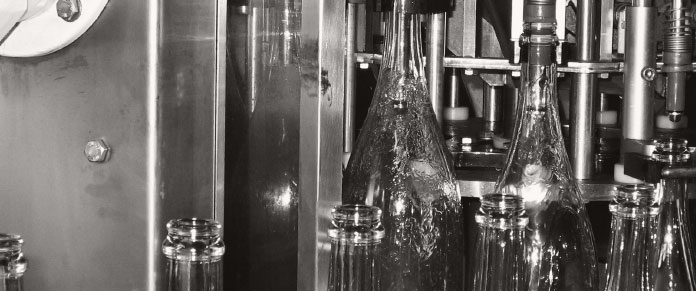 < Back

cuvée
Blanc de noirs
Brut - Grand Cru
100 % pinot noir. A champagne with real substance; generous and full-bodied it's the perfect wine to serve with poultry of all types. Its distinctive style will particularly appeal to more practiced wine lovers.
Technical data:
Alcohol (% vol) : 12.0 - 12.5
Sugar (g /1) : 8 to 10 g
Acidity (g H2SO4 /1) : 4.2 — 5.5 
Tasting:
This cuvee presents a nice golden colour with light coppery reflections. Effervescence produces many lines of small bubbles, light and aerial. The nose has a strong intensity, but with great finesse. We can smell aromas of yellow and white fruits to which notes of dried grass and hot stones are added. The attack in the palate is frank, supported by a nice vinosity. We can feel warm scents of yellow fruits enhanced by brioche flavours giving an impression of fulfilment perfectly revealing the terroir expression. The final is
quite lingering and rich.

This cuvee combines expression, roundness, but also generosity and balance.