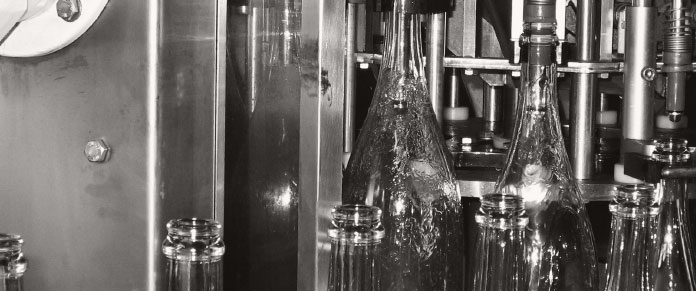 < Back

A blend of the three Champagne grapes with pinot noir and chardonnay being in the majority, this is a champagne that represents all the characteristics of our estate : fruity, open, straightforward and very likeable. A champagne that everyone will enjoy and the perfect aperitif.
Technical data:
Alcohol (% vol) : 12.0 – 12.5
Sugar (g / l) : 3
Acidity (g H2SO4 / l) : 4.2 – 5.5
Tasting:
This wine has a nice pale yellow colour. Effervescence is fine and reveals delicate bubbles. The open and aromatic nose presents, in first impression, very fine aromas of flowers (fruit species, peony), quickly replaced when aerated by rich scents of stone fruits (like apricot, peach), which turn to mature fruits, even fruit spreads. Surprising with its vivacity in attack, this cuvee presents remarkable balance between the finesse of floral taste sensations and the dominating complexity brought by fruits notes. In second, we discover some nice vinosity with suave and voluptuous texture, enhanced with nice citrus notes in the finish on a hint of fudge.

The final is long and sweet.