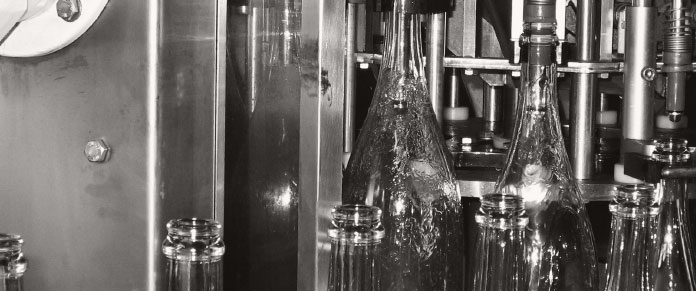 < Back

cuvée
Grand Cru JPS
Brut - Grand Cru
Careful ageing in oak barrels gives a subtle note of vanilla to this champagne which comes exclusively from our Grand Cru plots of vines. It's a rich, harmonious wine that is a particularly good match for crème brûlée with foie gras.
Technical data:
Alcohol (% vol) : 12.0 – 12.5
Sugar (g / l) : 8 à 10 g
Acidity (g H2SO4 / l) : 4.2 – 5.5
Tasting:
The colour is shiny straw yellow. When poured, this wine reveals generous bubbles with creamy texture, feeding discreet lines of bubbles. The first nose, with great finesse, lets out smells of mint, aniseed, of truffle, lime, white flowers. When aerated, these scents are quickly replaced by a harmonious impression of dry hay and hot stones notes. The attack is smooth with a nice volume. Effervescence is well integrated in the wine structure. The nice vinosity is in perfect harmony with the voluptuous texture of this cuvee. Balance is also remarkable between the finesse of taste sensations (aromas of bakery, brioche and light notes of cloves) and their aromatic greatness. The final is structured and lingering with subtle liquorice and vanilla notes in retro-olfaction.

This Champagne is mainly made for meals, to be kept for great occasions.