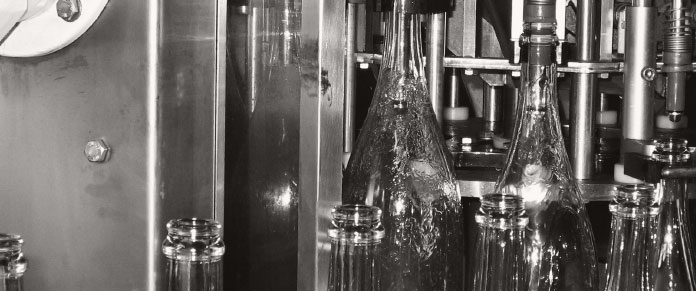 < Back
cuvée
Mailly Rouge
Coteaux Champenois - Grand Cru
Made 100 % from pinot noir, this wine comes exclusively from Mailly Champagne. It's a light red wine which is ideal to serve at summer barbeques and which will be a delightful surprise for your guests.
Technical data:
Alcohol (% vol) : 12.0 – 12.5
Sugar (g / l) : 20 g
Acidity (g H2SO4 / l) : 4.6
Tasting:
The colour shows a nice ruby red tint. In nose we first discover flavours of small red fruits (wild strawberries, cherry), then quickly, when aerated, scents become more charming, and remind of redcurrant and blueberry, enhanced by spicy notes. In palate, we find back such aromas, marked a bit more by maturity. Tannins, perfectly melted, bring a perfect balance with a sensation of pleasure. The structure is dense and vinous. 

The final is warm. On the finish, we can feel subtle sensations of cherry brandy notes.