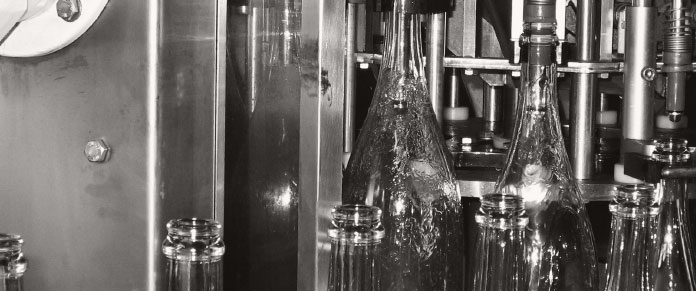 < Back

cuvée
Millésimé
Brut - Grand Cru
Created from a perfect balance of pinot noir and chardonnay, this champagne is made from the harvest of a single year provided that the ripeness, acidity and quality of the grapes are all outstanding. It's an exceptional wine which can be laid down for many years and still keep its freshness and liveliness.
Technical data:
Alcohol (% vol) : 12.0 – 12.5
Sugar (g / l) : 8 to 10 g
Acidity (g H2SO4 / l) : 4.2 – 5.5
Tasting:
This cuvee has the specificity to come from wines produced from a single harvest. We equally blend Pinot Noir and Chardonnay so that the champagne remains fresh and vivid when being tasted.