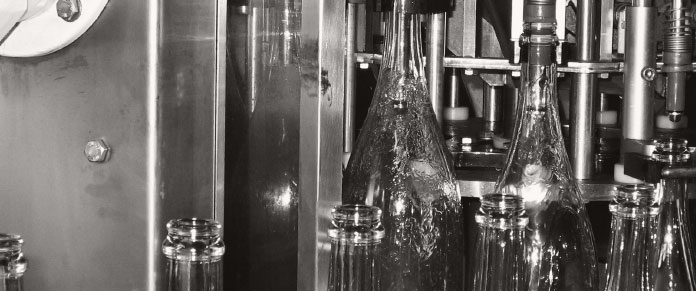 < Back

This cuvée contains 90 % pinot noir and 10 % chardonnay blended with coteaux champenois red wine that we make from grapes carefully selected, by hand, from our oldest vines. It's a wonderful match with roast duck and cherries, or with strawberry sabayon.
Technical data:
Alcohol (% vol) : 12.0 – 12.5
Sugar (g / l) : 8 to 10
Acidity (g H2SO4) : 4.2 – 5.5
Tasting:
The shiny and bright colour takes on a nice pink slightly salmon with ruby reflections. The line of bubbles is both lingering and discreet. The first nose is intense and we discover scents of small fresh red fruits (raspberry, strawberry, and gooseberry) with the development of more floral flavours (violet, orange blossom). The nose is complex, with great finesse. The attack in the palate is tender and voluptuous. Then it blossoms on aromas of strawberry and cherry, with a slight touch of "citrus" and a slight peppered note. Silky and soft tannins are well blended with the dosage and bring some soft sensation. The final is round and warm.

A generous Rosé, dynamic and modern.