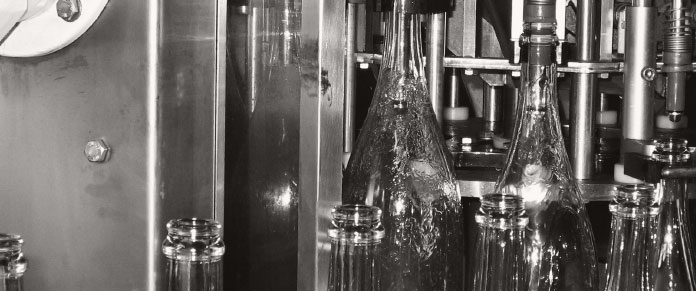 < Back

cuvée
Blanc de blancs
Brut - Grand Cru
100 % chardonnay with the typical fruity character of our terroir. A light, lively and elegant champagne that goes wonderfully with a sea food platter and cheeses such as Mont d'Or
Technical data:
Alcohol (% vol) : 12.0 - 12.5
Sugar (g /1) : 8 à 10 g
Acidity (g H2SO4 /1) : 4.2 - 5.5 
Tasting:
The colour is a very nice, shiny pale gold. Fine and white bubbles form a delicate line. The nose opens onto elegant floral aromas like hawthorn, linden, and fruit species. Quickly flavours of white and lemony fruits take over, giving a bouquet both fresh and complex, a nose perfectly expressing the grape-variety. Surprising with vivacity, the palate makes us discover its minerality. The cuvee then presents remarkable balance between the finesse of floral taste sensations and the complexity brought by notes of exotic fruits and citrus. On the finish the dosage brings a pleasant feeling of smoothness.

A Champagne for seduction, highly nuanced.