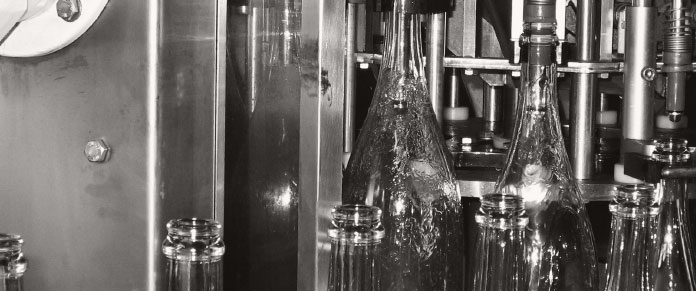 < Back
cuvée
Les petites vignes
Grand Cru
100 % pinot noir. As well as coming from a single grape variety, this wine also comes from a single Grand Cru plot in the tiny village of Puisieulx. Aged for three years in our cellars, this is a rare and intense champagne.
Technical data:
Alcohol (% vol) : 12.0 – 12.5
Sugar (g / l) : 8 à 10 g
Acidity (g H2SO4 / l) : 4.2 – 5.5
Tasting:
The nice pale golden colour is very bright. When pouring it, many bubbles create some effervescence with an intense and lengthening line. The nose is intense enchanting long ageing on racks has brought nuances of caramel and pastries. These scents are followed by sensations of grilled almonds and honeyed biscuits. When aerated, dense fruity appears. The attack in the palate is pure. It becomes gradually more powerful and we can discover the wonderful and warm structure of this Cuvee. It reveals fleshy aromas of quince and fruit spread. Vinosity coats the palate by leaving a pleasant sensation of sweetness and smoothness, by finding back the purity of the attack.

The finish in the palate is impressive. The final expresses itself, and then disappears gradually on a touch of vanilla caramel.