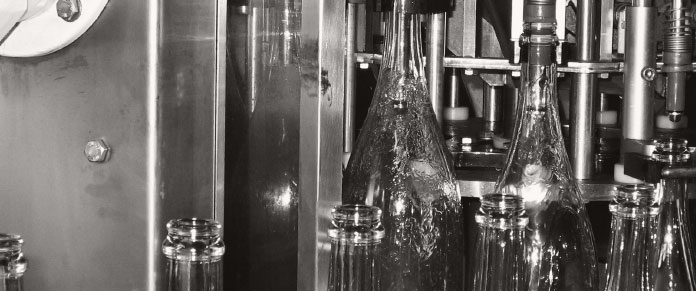 < Back

The high level of dosage gives this champagne a rich yet subtle sweetness that goes marvellously with desserts.
Technical data:
Alcohol (% vol) : 12.0 – 12.5
Sugar (g / l) : 20 g
Acidity (g H2SO4 / l) : 4.2 – 5.5
Tasting:
This cuvee has a nice, deep yellow colour. Sustained effervescence gives a generous line of bubbles. The first aromatic scents show a nice complexity. We discover candied fruits like apricot or vine peach, but also citrus and a hint of barley sugar. All married with harmony and subtlety. The attack in the palate is soft and generous. Sensations of pollen,
bee wax confirm the fair maturation of this cuvee. The whole is harmonious, standing between vinosity and freshness, well sustained by the dosage.
This Demi-Sec will be the match of fruit desserts or fried foie gras.